Looking for a unique and personalized gift for your clients, employees, or business partners and don't want the minimums or time frames associated with custom gifts?
Our semi-custom gifts are the perfect solution.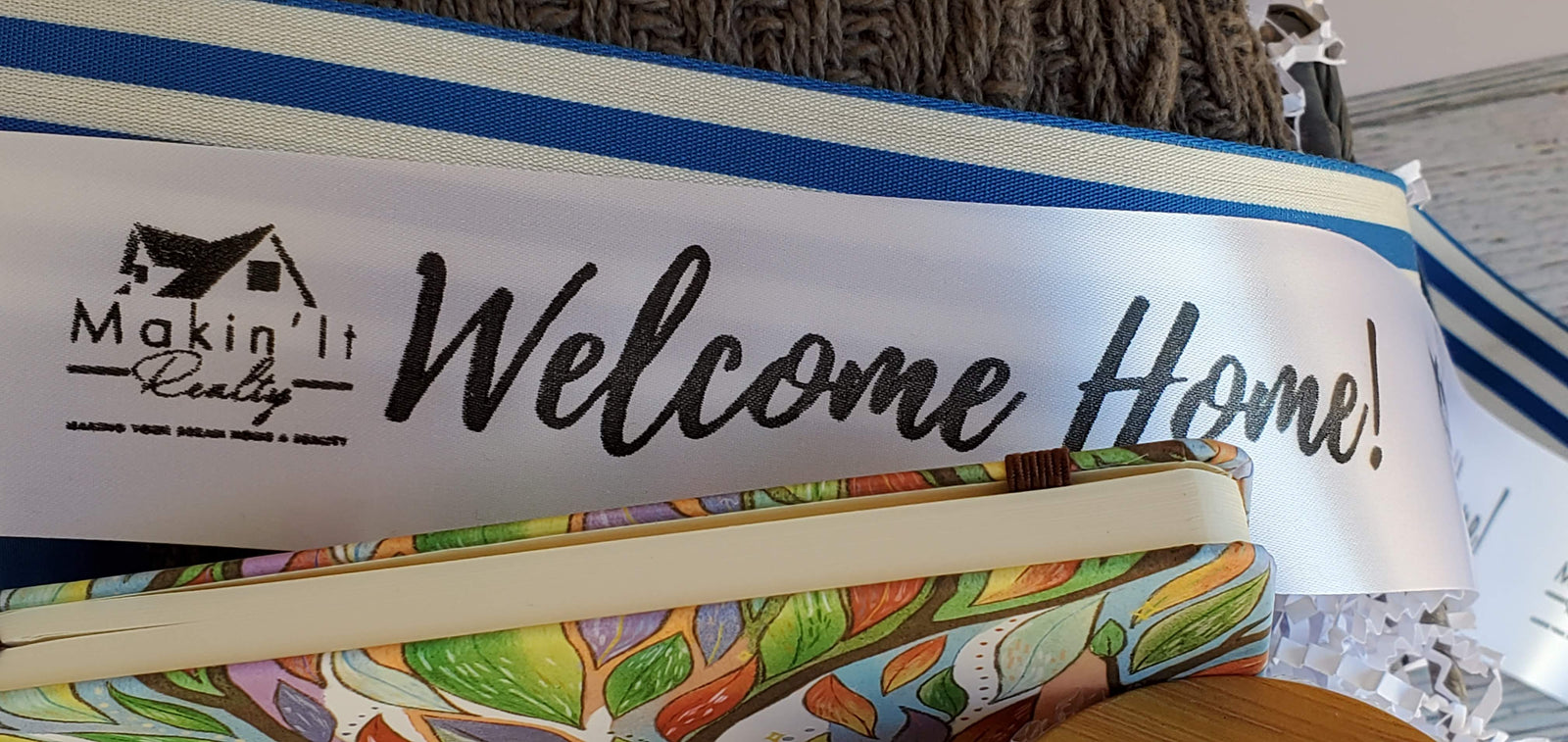 Introduction to Semi-Custom Gifting
Semi-custom gifts are the perfect balance between personalization and convenience. Choose from pre-designed templates and add your own touch.
How it Works: Easy as 1-2-3!
Let's add a personal touch...
Our curated ready to ship gift selections allow you to add your own personal touch to make each gift truly unique. From printed ribbon, logo note cards and gift tags to engraved bracelets to custom stationery, we have something for every occasion and every taste.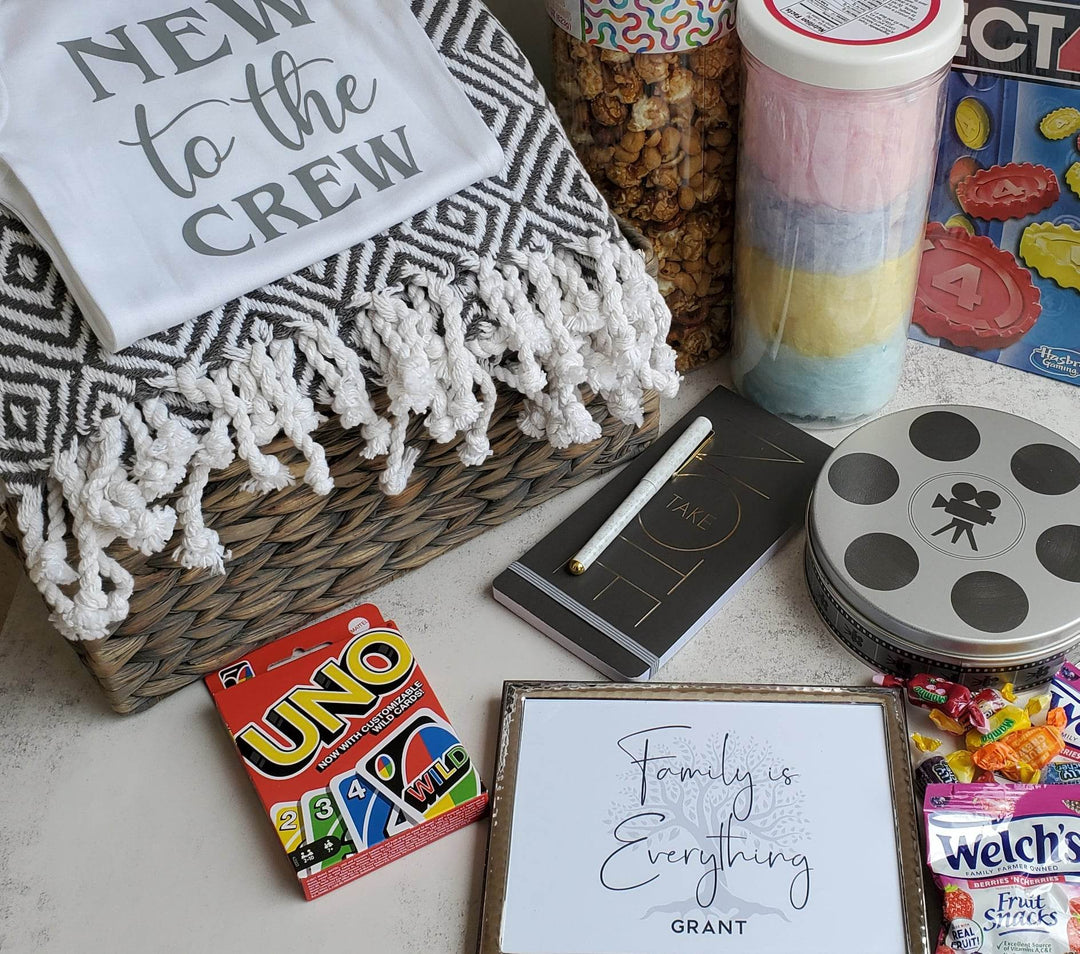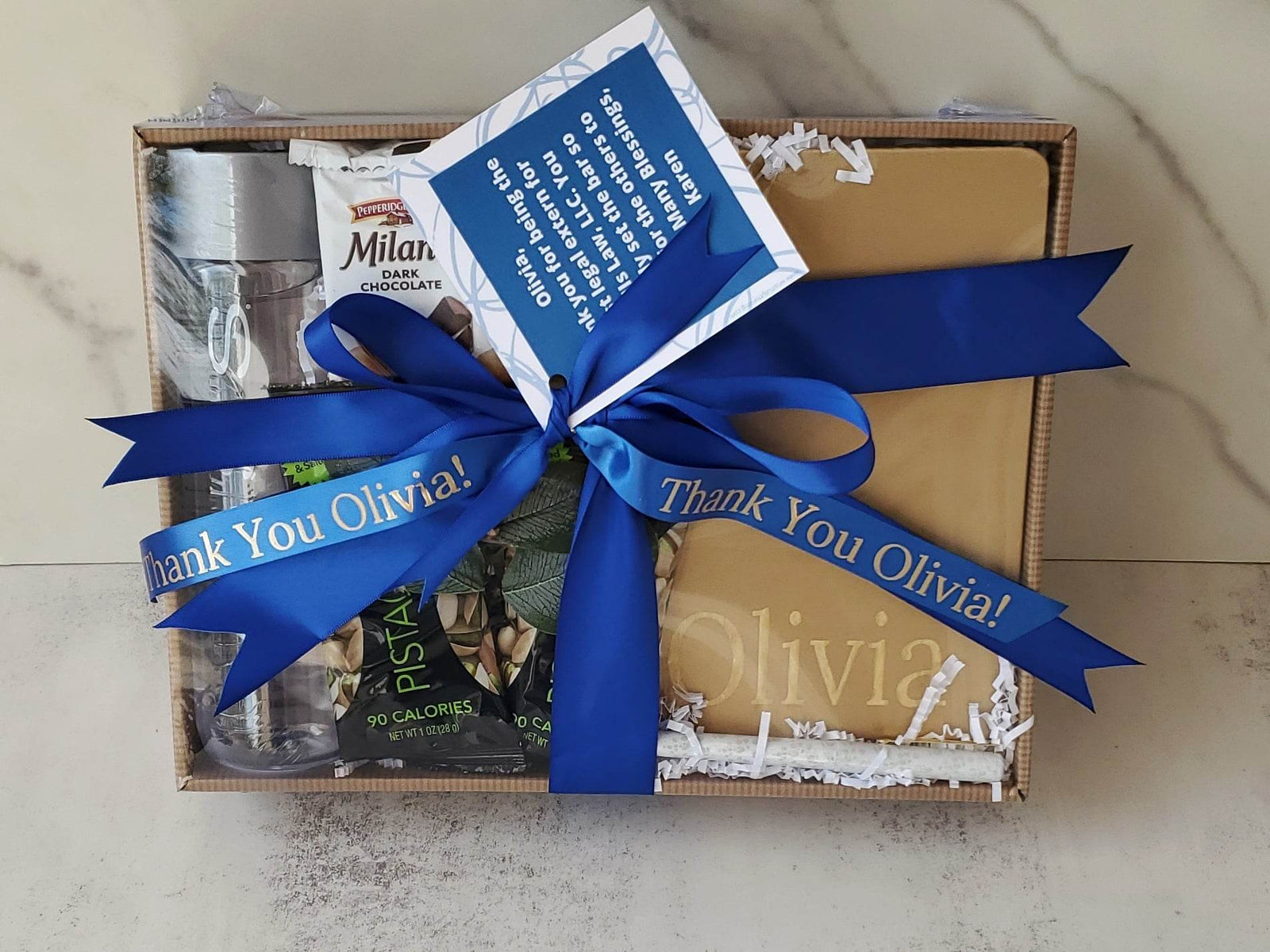 Our easy-to-use online platform, it's never been easier to order semi-custom gifts for any occasion. So why settle for a generic gift when you can create something truly special? Browse our Ready to Ship Collection today and let us help you create the perfect gift.